Thank you for taking the time to read our stories and recommendations. We from Tierra Grata  want to contribute however we can to make the situation a little more bearable.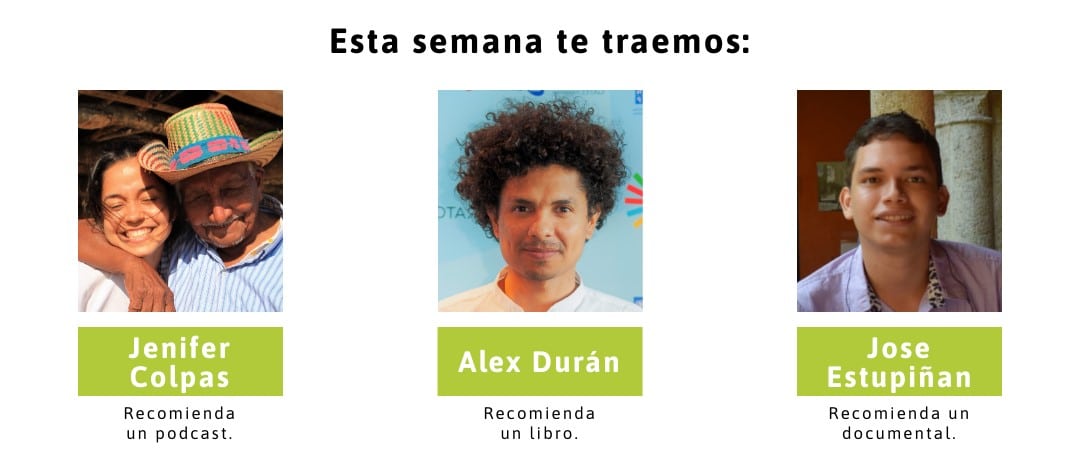 Jenifer Colpas, Tierra Grata's executive director, recommends the Podcast "Songwriters of the Pacific."
I invite you to listen to the voices of the guardians of the ancestral music of the Pacific. These singers, midwives and leaders raise their voices for their culture. This podcast will transport you to the Pacific and connect you with the stories of 220 women who use their music to explain their histories.

Alexander Durán, Tierra Grata's director of operations, recommends the book «El Hambre», by the Argentine journalist Martín Caparrós.
El Hambre is a book that reaches straight into the stomach. Caparrós serves you this book without dressings or euphemisms and presents a global reality that is not caused by poverty, but by excess wealth: hunger. Although the world produces twice what we need to eat, portions don't reach everyone. Why? To find out, devour this book and find the truth.
In an interview Martín Caparrós talked about his book The Hunger. If you want to purchase it, go to this link.
---
Jose Estupiñan, Tierra Grata's communications and marketing coordinator, recommends the documentary «We were born on December 31», directed by Priscila Padilla.
Priscila Padilla recounts in her tape the injustice suffered by Wayúu indigenous people derogatorily named «Cohito,» «Mariguana,» or «Gorila» by government officials as they processed their identity cards pressed by local politicians to obtain their votes in exchange for false promises.
The documentary is inspired by the book «Manifest Not to Know How to Sign,» by the Wayúu writer Esthercilia Simanca, in which he also states that most Wayúu cards conclude with a «manifest, not know-how to sign» since many officials did not bother to ask them if they could write.
I also recommend supplementing it with the article «Raspahierro was able to change its name, but the Deer did not,» initially published in El Heraldo, by journalist Sandra Guerrero. Watch the full documentary on this link.
---
Extra content
As usual, on this occasion, we recommend you to listen to the episode «The Origin of Life» of the podcast «The Water Revolution,» in which we highlight the relationship of indigenous communities with the bodies of water, as well as their struggle for territory and their cosmogony. La Revolución del Agua
According to DANE Columbia figures, in Columbia, indigenous communities account for 4.4% of the total population, more than 1,900,000. In their territory, leaders know that it is not easy to undertake the defense of ethnic tradition and history.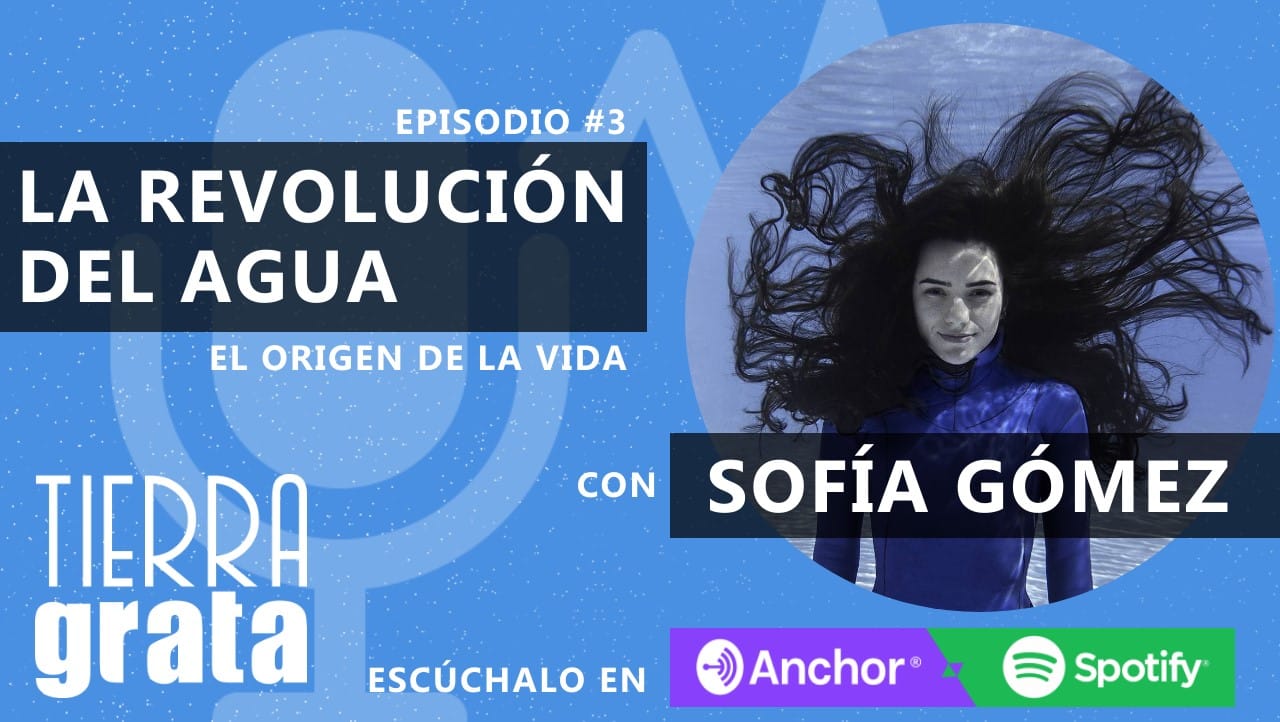 Also, read here «The Dilemma of the Confined,» the most recent opinion column of Pablo Abitbol, a professor in Social Sciences and Humanities. He addresses the importance of individuals, organizations, and private companies organizing and doing their part to avoid contagion in times of crisis.
«There can be no trust without reliability. These days, the main challenge is to act collectively and effectively govern amid a culture of distrust learned.»
The dilemma of the confined, by Pablo Abitbol for El Universal.