At Tierra Grata, we continue to work to accompany and serve you. That's why this week, as we do twice a month, we bring you a variety of recommendations. With this, we want you to have the opportunity to invest at least a few minutes a day to rest from a world that has us disoriented with so many changes. I hope you enjoy them.
All the best.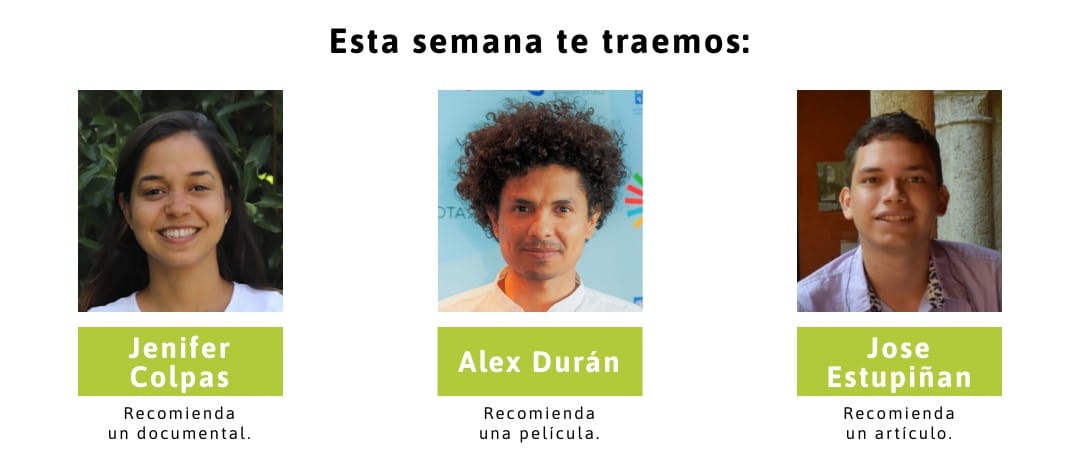 Jenifer Colpas, the executive director of Tierra Grata, recommends the book Rethinking Poverty: A Radical Turn in the Fight Against Global Inequality.
What is the best solution to end poverty? Subsidies? Health projects? Education projects? Microcredits? This book will broaden your perspective on the different ways that exist to address poverty. Esther Duflo and Abhijit Banerjee, winners of the 2019 Nobel Prize in Economics, invite you to see poverty globally, but recognize comprehensive solutions, and urge you to evaluate public policies to eradicate poverty with the same rigor of a scientific experiment.
Esther Duflo, at her lecture «Poverty Reduction and the Social Development Economy.» If you want to purchase it, go to this link..
---
Alexander Durán, Tierra Grata's chief operating officer, recommends the newspaper article «Dirty Tap Water» from the American newspaper The Washington Post.
If the Americans who don't have clean water in their homes formed a single country, it would be as many inhabitants as in Columbia. This article was initially published in The Washington Post to cover the emergency of drinking water during the pandemic. Not only does it show the 40 million stories of people interconnected by the lack of clean water during the Donald Trump administration, but it also shows the social inequality that exists in the countries considered «developed» and the clear segregation of rural and indigenous minorities.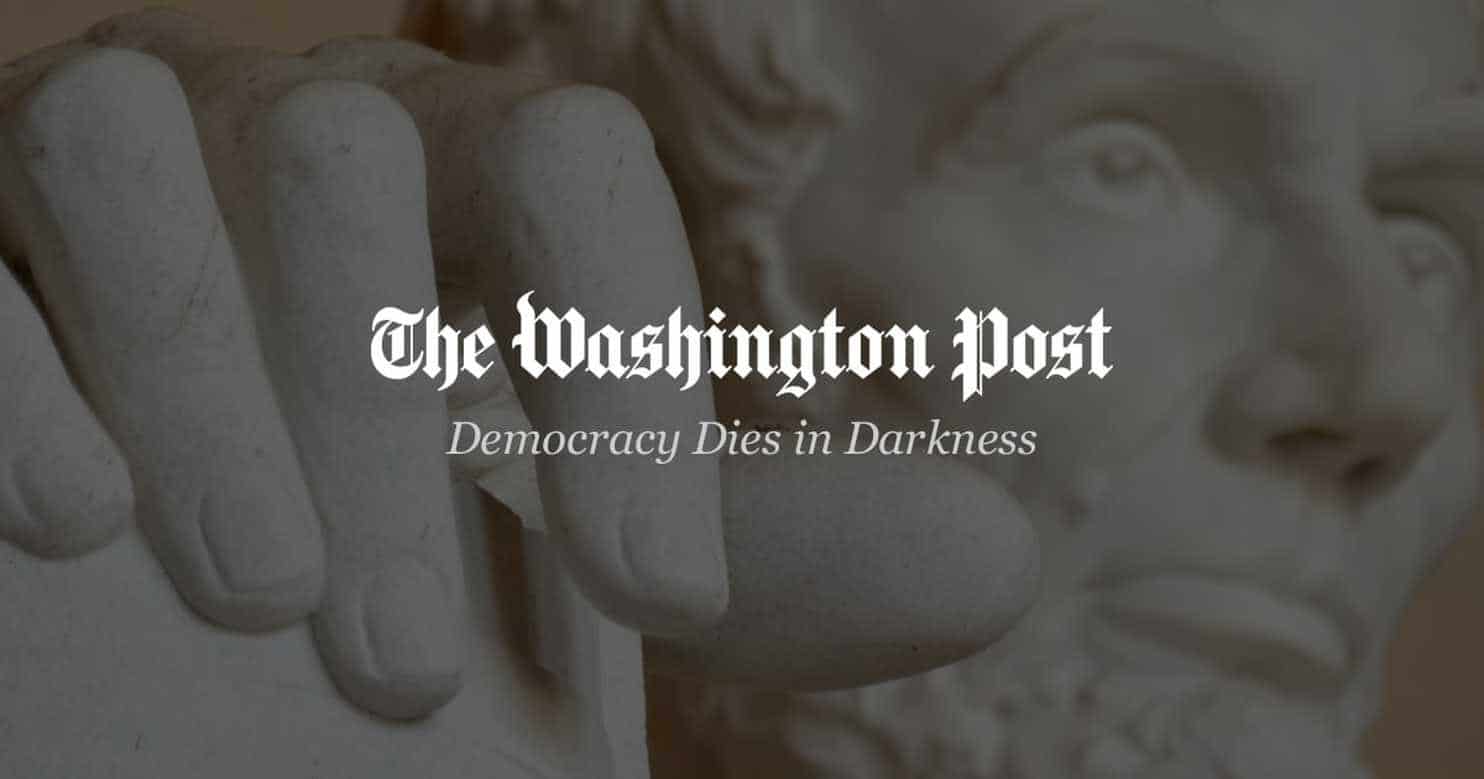 Read the full article here.
---
Jose Estupiñan, Tierra Grata's Communications and Marketing Coordinator, recommends Radioambulante's «Shooting to Heaven» podcast.
In the spring of 2018, loud explosions began to be heard near the town of San Lorenzo Almecatla in central Mexico. Its inhabitants never imagined what the origin of these sounds was: It turns out that one of the largest assembly plants in the Volkswagen outside Europe, on a 300-hectare plot, made use of «anti-hail guns» to alter the rain.
This podcast makes the consequences that are triggered by wanting to control nature visible and explains its implications for the rural life of  farmers and the negligence of the state in the face of the actions of powerful multinationals.