In the face of mayoral elections across the country, we reviewed the proposals related to water issues for each candidate running for the position of mayor of Cartagena. Currently, there are 12 candidates for mayor.
No proposal:
Five of the fourteen candidates do not present any government program. They are Germán Viana, Minerva Romero, Rosmery Torres, William Dau, and Wilman Herrera.
Two other candidates have proposed plans for water management that are not related to the supply of drinking water. They are Claudia Fadul and Nabil Baladi. Baladi only mentions that he will review the issue.
Only five candidates mention proposals related to the supply of drinking water for Cartagena
With proposal:
Fernando Araujo and Sergio Londoño prioritize the supply of drinking water for rural areas. Yolanda Wong, William Garcia, and Jaime Hernandez talk about providing water service general terms without specifying territories.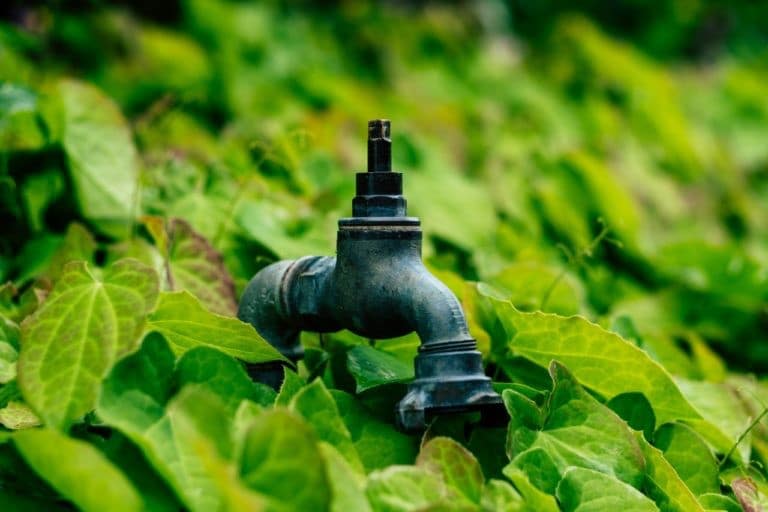 Fernando Araujo: Proposes to manage access to drinking water but emphasizes that it will only "in areas where it is feasible to present the service". He also suggests financing the Earth Bomba aqueduct.
Jaime Hernandez: Proposes to relocate homes in high-risk areas of the city accompanied by aqueduct projects. In addition, it mentions in its proposals the "supply of drinking water to communities."
Sergio Londoño: Proposes to pay "special attention to the aqueduct and basic sanitation of the city's corrections."
William Garcia: Proposes "free water for those in need."
Yolanda Wong: Proposes the implementation of "strategies to make it easier for families to access all home utilities, especially to improved water sources."
In summary, only five candidates mention a proposal related to the supply of drinking water for Cartagena. While these candidates agree that the issue is important, they struggle to clearly develop their ideas. Although some are more specific than others, the proposals do not answer basic questions such as how projects will be implemented or how they will be financed. October 27 will decide the new leader of Cartagena, the tenth mayor in seven years. Their government plans will manipulate the direction the city will take but the decision is in the public's hands.