At the beginning of the year, the mouth of the Aracataca River, which used to be frequented by fishermen's canoes, was so dry that it became a busy passage by reses and horses. Fishermen warned of the annual nature of the phenomenon moved to deeper areas to remain profitable.
The Aracataca River is one of the many rivers that descend from the Sierra Nevada and, in theory, is the primary source that supplies fresh water to the municipalities of the Ciénaga Grande de Santa Marta. Along its way, it crosses many artificial channels that capture and dam the liquid illegally for the private use of some farms and water companies. With drought and theft, water scarcity has become notorious, not only in the capital but also in neighboring towns.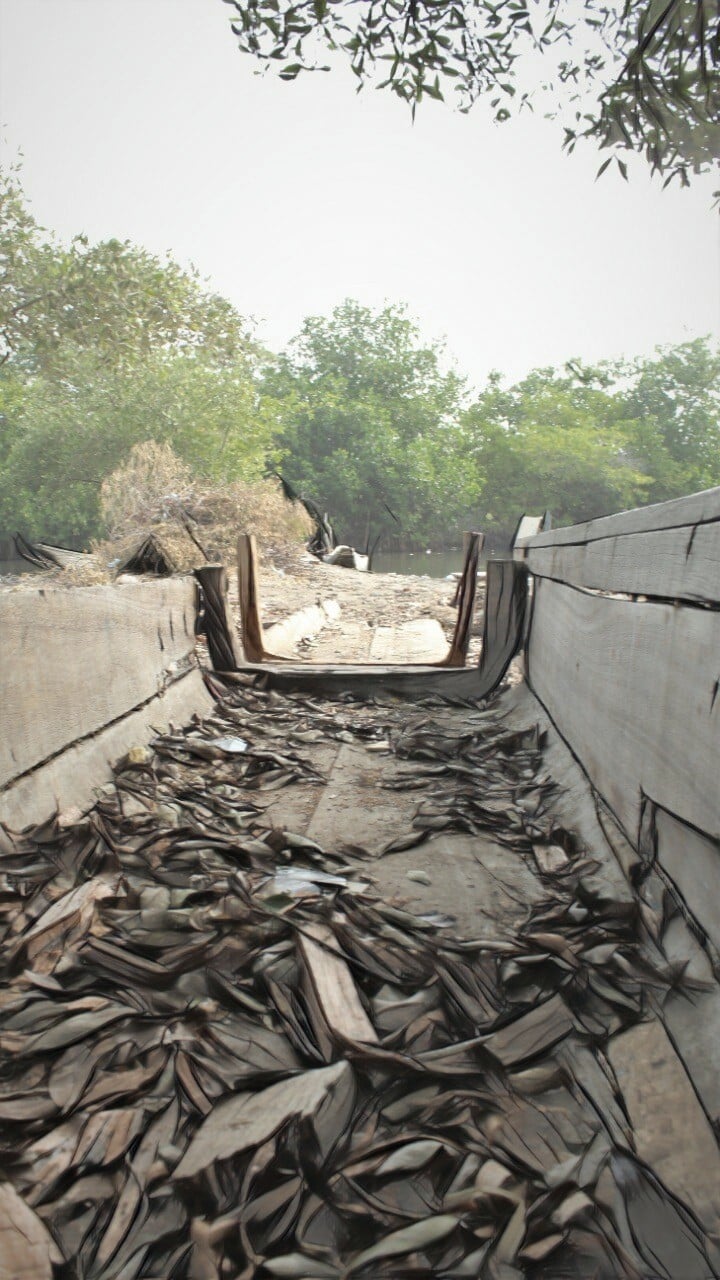 This problem, which may seem an isolated event, also affects the Manzanares and Bonda rivers, from where water is extracted for families in the capital of Magdalena. Added to this are the issues with projects that previous government administrations have promised (many of which have since been abandoned). The result of these failures is frustration and skepticism for local inhabitants.
In Tierra Grata, we prepare a special that will help to identify the causes of the problem better.
We invite you to read the three chapters below.