Meet the social entrepreneurs who since 2015 decided to find a solution to the problem of lack of basic home services in the most vulnerable communities in the country.
At the time that the new Sustainable Development Goals were delivered in September 2015 in New York, a group of young people with experience in social intervention, international cooperation and research seedlings discussed in Cartagena, Colombia about the urgency of communities to access services basic and domiciliary and how social technologies could facilitate the solution.

After a structuring process, the TIERRA GRATA Social Organization is legalized in April 2016 in order to contribute to poverty reduction in the region.

Today, TIERRA GRATA has intervened in ten communities and installed more than 200 Social Technologies, improving the quality of life of nearly 1800 users.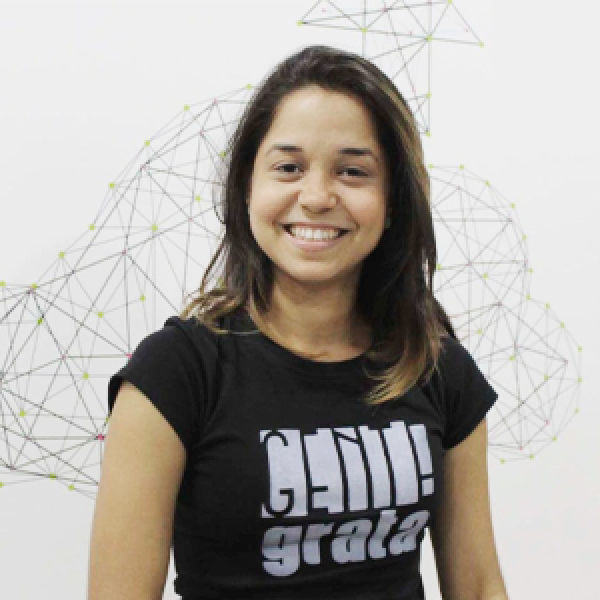 (Chief Executive Officer)
After volunteering at AIESEC and studying international business, he lived an experience in India in 2012 where he rediscovered the meaning of inequality in the world. Since then he decided to align his spiritual life with nature. She became a vegetarian and volunteered in organizations such as TECHO and Liter of Light. He is a specialist in social responsibility and is part of Global Shaper. Jenifer likes to cook, dance and travel whenever he can.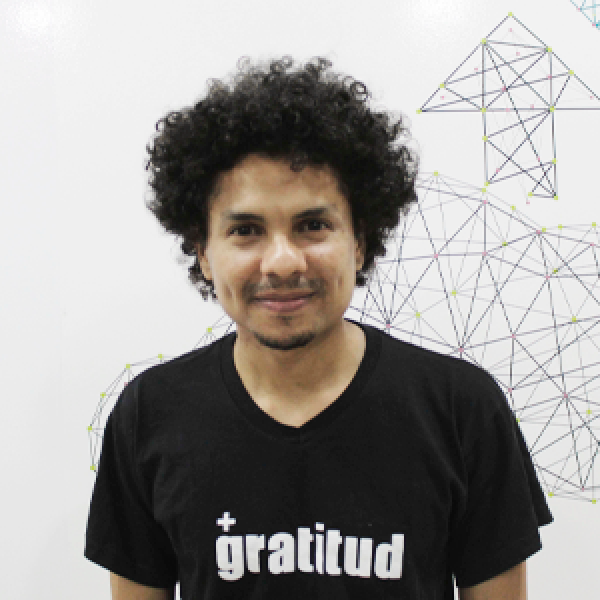 (Chief Operanting officer)
As a graphic designer he worked for several years in the area of communications and marketing for esctores, however, since he studied Industrial Design he leaned towards work with social interventions and today he has more than six years of experience working in the third sector. He is a specialist in Project Management, former CEO of the TECHO organization and former project manager of the Vive Bailando Foundation. Addicted to coffee, reading and traveling.
Reduce social inequalities in rural areas through the implementation of social technologies.
To be the number one provider of basic household services in rural communities in Latin America.