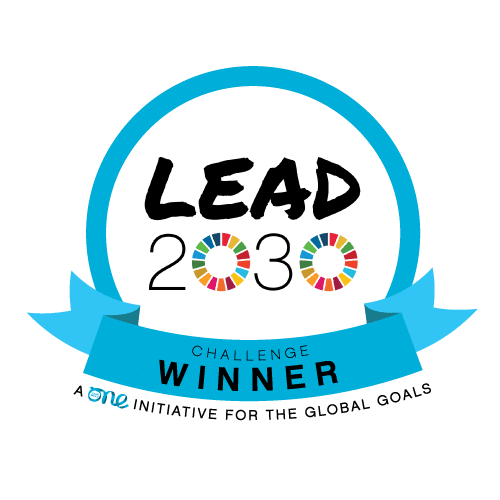 10 winners of the Lead2030 call organized by One Young World were announced on May 22nd, with Tierra Grata among those chosen from 1200 solutions in more than 100 countries thanks to the new bathroom project that the organization has been developing.
The Lead2030 Challenge is the first coalition of global companies working together to support youth-led innovation from different parts of the world to meet the United Nation's Sustainable Development Goals. This conference prioritized 10 of the 17 Sustainable Development Goals, including zero hunger, quality education, and clean and affordable energy. Tierra Grata, represented by its co-founder Jenifer Colpas, was chosen as the winner for the fulfillment of the water and sanitation objective.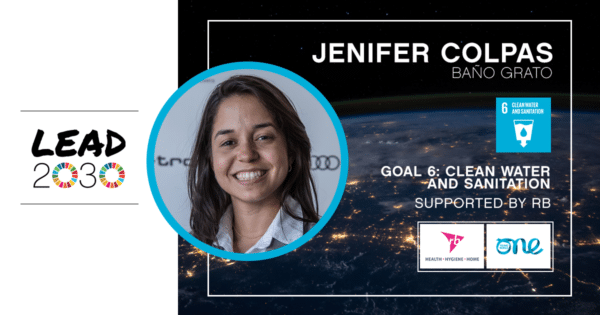 All winners will receive an economic incentive and mentor support to help amplify the impact of their projects. Thus, the organization Tierra Grata will seek an impact on the country's public agenda in meeting water and sanitation challenges.
About One Young World:
It is a network that identifies, promotes, and connects the world's most impactful young leaders to create a better world, with more responsible and more effective leadership. It holds an annual conference where it brings together the brightest young talents from all countries and sectors, working to accelerate the social impact. In 2017 the summit was held in Colombia and since then, two of the co-founders of Tierra Grata have served as ambassadors of One Young World.