From Tierra Grata we work directly through our management to contribute to the achievement of the following Sustainable Development Goals: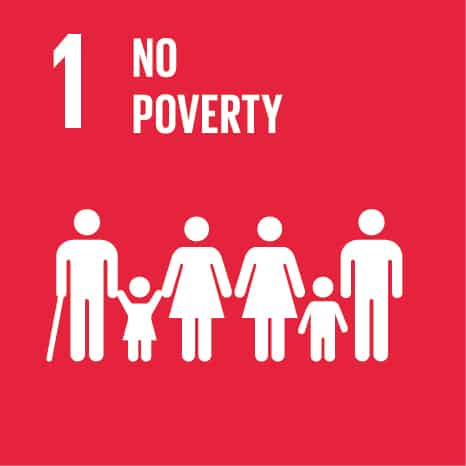 In our commitment to transparency, we annually prepare a Management Report that integrates information from different areas of the Organization with the aim of offering relevant information on our activity, aligned with our purpose of bringing what is essential to everyone.
A year of opportunities
During 2021 we managed to reach places and meet people we had always dreamed of. One of the most remarkable events was sharing the Energia Grata for the first time in the Colombian Pacific; we have more than doubled the team in the last years; we were joined by more young dreamers and passionate about the rural development of our country; We had the honor of having unimaginable partners and receiving recognition that placed us on the international scene like never before. All of the above left a result of 683 new solutions in total.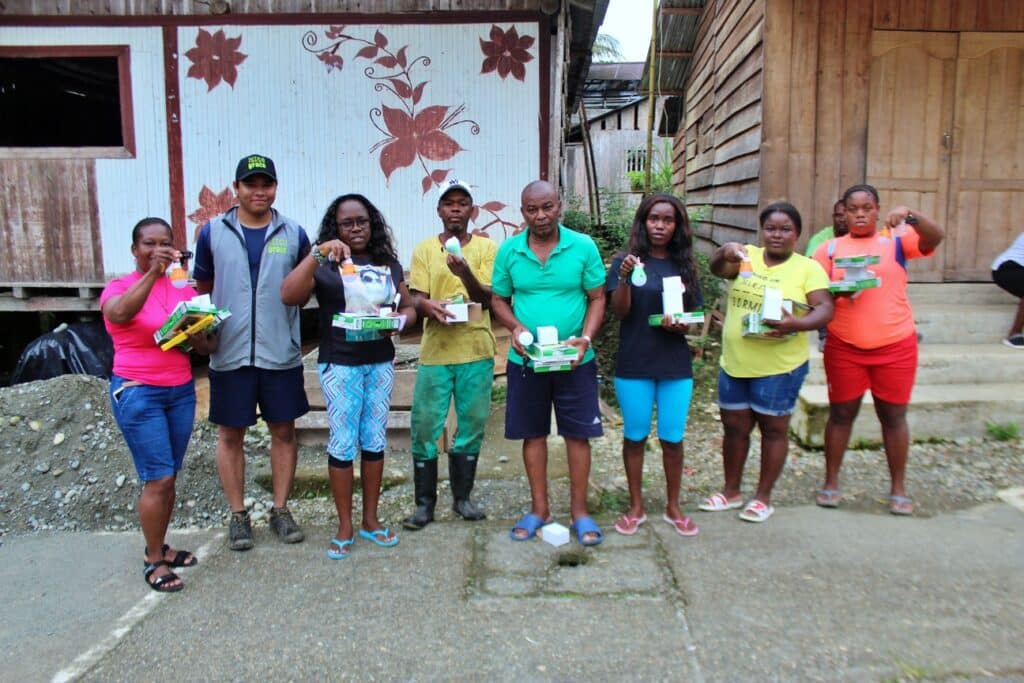 Solutions that transform lives
2021 was for Tierra Grata a year in which we managed to fulfill many dreams as a team. We managed to have an exponential growth, taking our solutions not only to homes, but also to schools.
Thus, we ended 2021 with 86 solar kits, 280 lamps and 85 solar street lights in clean energy solutions, 250 water solutions and 22 sanitation solutions. In addition, we carried out special projects: a park made of recycled plastic material was installed in the community of Catambuco Cubiján and, in addition, together with Ekogruop H2O, an eco wall was installed that allows store 152 liters of rainwater in the community of La Playa, in Atlántico.
In this way, the year ended with a total of 12,429 users in 4 departments of the Caribbean and Pacific regions.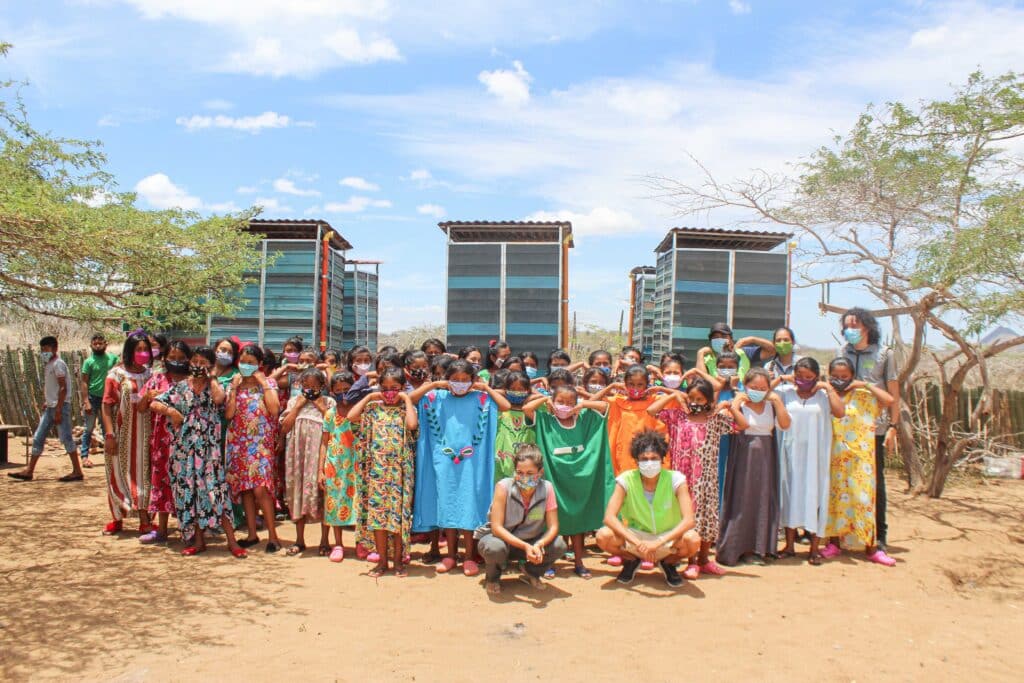 New Guardians
As part of our sustainability strategy, 43 new Water and Light Guardians were trained among the intervened communities. As a result, they have knowledge in the installation and maintenance of our solutions, they were the ones who led the installation of technologies to their own neighbors in each territory and are the source of communication with the organization for monitoring and reporting news.
We invite you to DOWNLOAD HERE our 2021 Social Impact Report.